SEOggestor & SEOAuditor – Part of the Mobilio's SEO Toolkit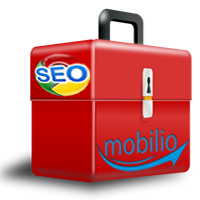 Nowadays you can hardly find a person that doesn't use Google, Yahoo, Bing, Amazon or Yandex on a daily basis. After all, nearly 3 billion searches are performed only in Google.com per day. Impressive, isn't it? With such an immense traffic all the leading search engines are trying to alleviate their current users maximally and to attract new ones. In September 2008 Google made a huge step forward by introducing the feature Google Suggest. The others just followed its example.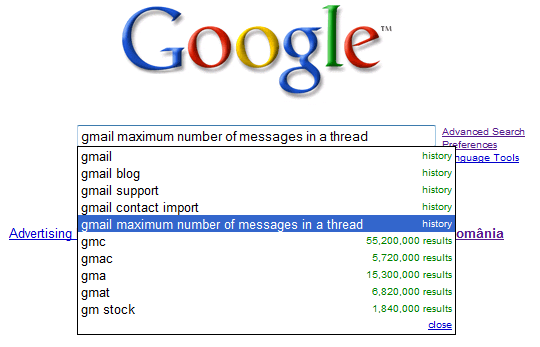 What Google Suggest does is simply suggesting keyword combinations in real time. Of course these combinations are connected with what you have already input in the search text box. Just type in a single letter and see how a drop down box pops up on the screen with different ideas for your query. If you continue to insert characters, the content of the box changes dynamically, bringing to your attention more and more hints. In the middle of 2012 this doesn't seem to be anything special because we have got used to it but then, in the beginning, it was like "Wow, Google is helping me to search faster. That's great!" And it still is. Imagine that you desperately want to find a particular song but you remember only the first two words from the title. Input them in one of the search engines or in the YouTube search toolbar and you are instantly provided with at least 5-6 suggestions with 95% percents likelihood your desired result to be among them. So far so good but what happens if we look on the matter from a SEO point of view?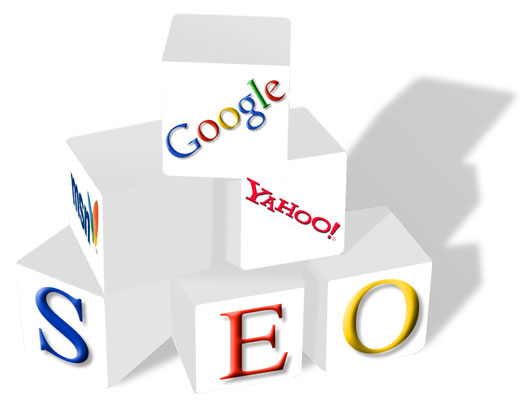 As a site is being optimized for the search engines, it is made relevant to some specific keywords. This is where the drop down suggestion box might ruin all the SEO efforts. Let's say that you have a virtual store for selling used cars. The keywords you will probably target will be like "cheap second-hand cars" or "used cars in a good condition". Well guess what, none of them is currently among the suggestion that Google, Yahoo, Bing or Amazon makes and this is not good. When users input a query in the search engine, for 70% of them it is more probable to choose one of the recommendations rather than continuing to type. It is just easier. So instead of writing "used cars in a good condition" and eventually entering your site, he/she will probably stop at "used cars" and choose "used cars for sale" which is among the first suggestions. (Please take into account that the above example is quite relative. Search engines may at some moment alter their suggestion list as they tend always to offer only the most popular and the most searched keyword combinations.)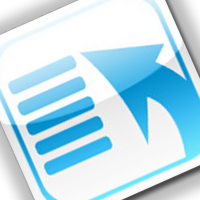 As you have seen from the previous two paragraphs, studying the suggestions of the search engines, that pop up every time, can be crucial and should not be neglected. Then follows the question: "Isn't this very time-consuming?" Well, it actually depends on the way you do it. If you examine all the search generators for all your keyword combinations separately it will be very sluggish. But if you do it with our new product – the SEOggestor – it will be as easy as a piece of cake. Just type in the beginning of your query and SEOggestor will show you how Google, Yahoo, Bing, Amazon, Yandex and YouTube would complete it. If you want to receive content only from Google, for example, the results shown to you can be easily customized. As I already mentioned, search engines are changing their results extremely dynamically and that's exactly why SEOggestor is not a tool for one-time use. If you want to be on the top you will have to constantly update and optimize your site for the current keyword suggestions.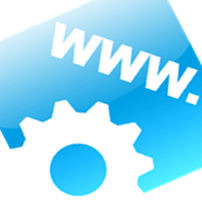 The keyword suggestions can be important but they are not everything. Once a site has been optimized, it has to be strictly maintained and fixed if problems occur. There is a set of SEO metrics that basically show how good a web page is and how highly it can rank. These metrics of every single site can be brought to you only at the cost of one click. Forget the many SEO evaluators and portals and check out our another new product – SEOAuditor. SEOAuditor is the next tool in Mobilio's app gamut for Search Engine Optimization. Google PR and Alexa Ranking are only part of the parameters which can be inspected. Page Authority, Domain Authority, Social stats – everything is provided by this small, easy-to-use and at the same time amazingly advantageous product. Of course SEOAuditor allows you to customize what to be shown and what not according t your needs.
SEOAuditor, just like the SEOggestor, is an instrument that has to be regularly operated with. If you use their information properly the scales might turn in your favor. Do not worry about any restrictions or trial periods. Unlike many other applications from this category SEOggestor and SEOAuditor are FREE and can work with unlimited number of domains or keyword combinations. So what are you still waiting for? Go on our product page and take them. They will undoubtedly bring ease and alleviation in your house! Here you can see all Mobilio's SEO tools.